Thank You!
First of all, I want to thank you for clicking whatever link brought you here. I'm incredibly grateful that you decided to come see what my "new blog" is all about. But first, I should introduce myself (for those who happened to come here outside of my official website), what I do (based on my blog's subtitle), and the content you can expect.
Who is "ItsAmaiLife"?

My name is Nina Sumter. I am predominately a Professional Voice Talent trained in character acting for voiceover, theater, and film. I have been in the business for about half a decade, and actively cultivating my skills for twice as long. I also enjoy watching anime and engaging in stimulating, philosophical discussions. If you are curious about the kinds of work I've done, you can check out my resumé located on my voiceover website.
What I Do
When I'm not behind the mic or working the odd job, I also go by [JKRS] Destra as a member of the independent competitive gaming team E-Leet Jokers. Fighting games are my specialty, but I also play MMOs for pleasure and entered a few Dance Dance Revolution tournaments during my fighting game hiatus over a decade ago. As of now, I am playing catch-up after recently returning to the competitive fighting game scene . My attention is set on the following titles: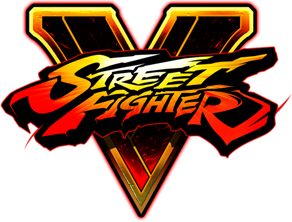 Street Fighter V (High Priority)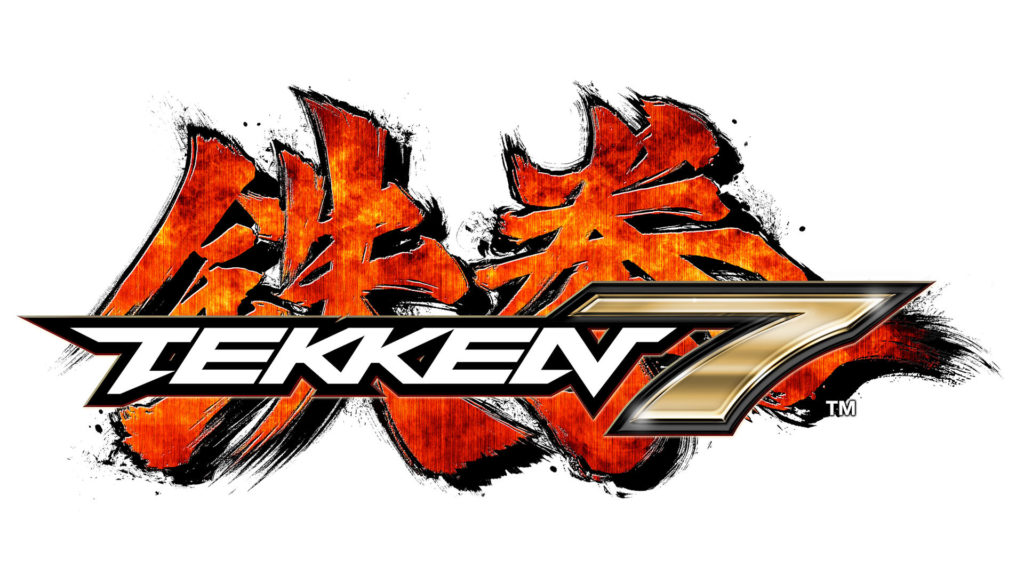 Tekken 7 (Mid Priority)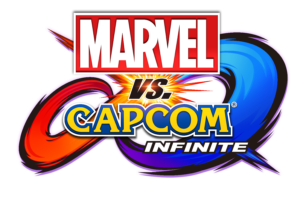 Marvel vs Capcom Infinite (Mid Priority)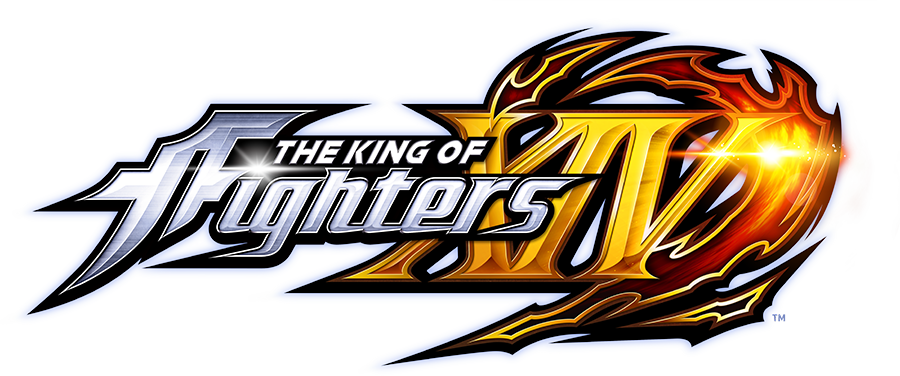 King of Fighters XIV (Low Priority)
I am also the founder and leader of Drakengärd, a competitive guild in a popular mobile RPG called Unison League.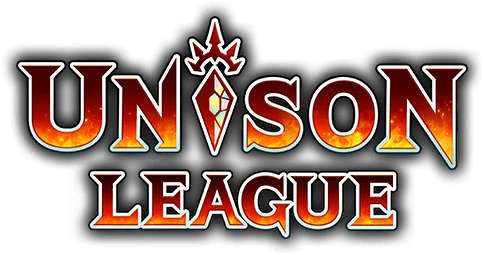 Among the four Ranking Leagues that exist – [C], [B], [A], & [S] – my guild is currently one of the Top 100 in [A] Rank after only being formed in early November 2016. With Dueling recently introduced in the game, I have every intention of competing in 1v1 tournaments once they eventually become an official (or unofficial) event.
---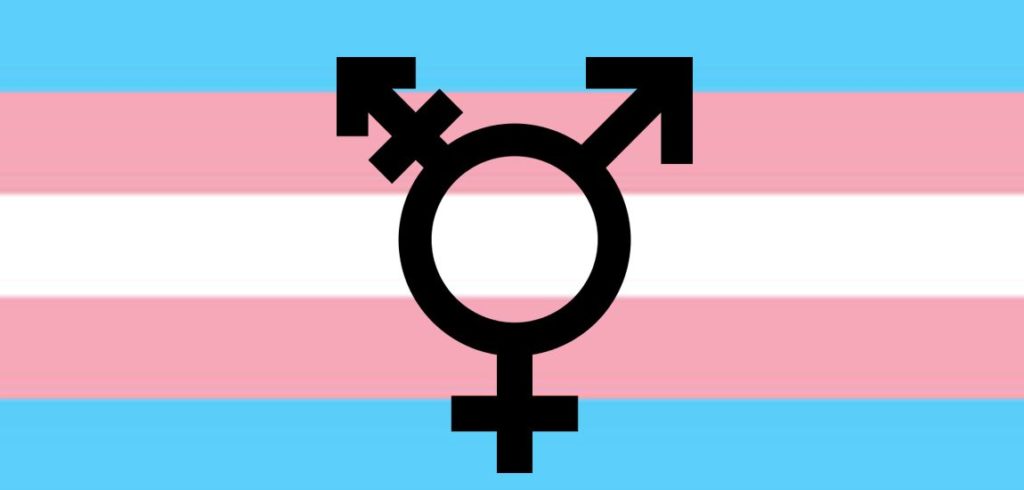 The fight for equal rights and stomping out discrimination for all people in the LGBTQ+ community has been a long one. As a transgender female, these matters are very important; increasingly so with Trump "leading" the U.S. Thus, I believe the lack of education & awareness has caused indirect discrimination which has greatly affected my livelihood since I began transitioning in 2013 and came out publicly in 2014. Understanding the struggles and realities of myself & thousands of others like me are why I continue to speak out and educate the masses about my transgender narrative & what that all means.
What You Can Expect
My content will be primarily focused on the three subjects mentioned above:
Voiceover / Acting
[Competitive] Gaming
LGB[T]Q+ Education
From announcements, to advice/tips, to open discussions, my goal is to provide readers insightful, straightforward, easy-to-read content. Get started by clicking on any subject you like in the top navigation. I look forward to having some real talk with you! 🙂
~ ItsAmaiLife ~